Greek Left Review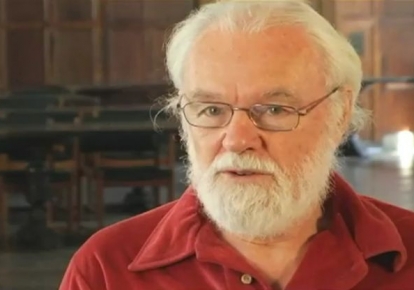 David Harvey Lecture The Political Concequences of the Capitalist Crisis: Neo-Liberalism against democracy.
Tuesday 26 June 2012 at 20:00pm at Tsamadou 10 Echarcheia.Organised by The Poulantzas Institute, The Rednotebook and Enthemata-Augi Newspaper.
Urban Revolution: An Interview with David Harvey (Part 1)
David Harvey is one of the world's leading Marxist theorists. He discussed the themes from his new book, Rebel Cities: From the Right to the City to Urban Revolution, with NLP co-editors John Brissenden and Ed Lewis.
Originally posted at New Left Project
John: Would you say there's a central argument to Rebel Cities, or is it more by way of bringing a range of arguments together?
David: I think it's a bit of both. If there is a central argument, it's really chapter 2 ('The Urban Roots of Capitalist Crises') and chapter 5 ('Reclaiming the City for Anticapitalist Struggle'), chapter 2 essentially being about the…
View original post 5,307 more words